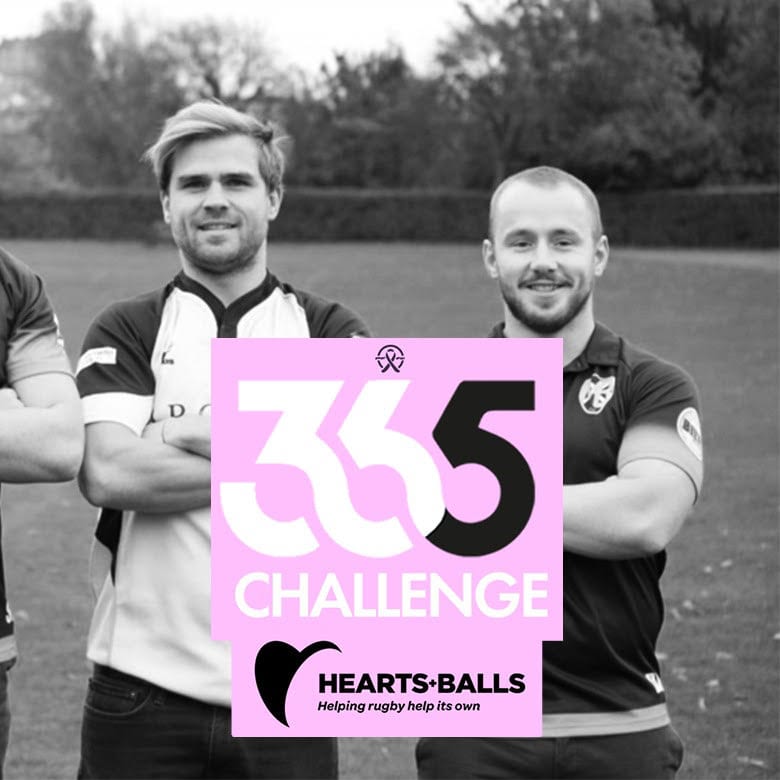 Dylan Russell, who last June led 30 Hearts + Balls MB players to run a combined 800 miles for Hearts + Balls, has his sights set on a new challenge.
Starting in June this year, our charity sevens team manager will run a minimum of 35K every week for 52 weeks – an average of at least 5K a day for 365 days.
He's doing it to raise money to help us provide support to members of the rugby community who have suffered life changing injuries and to help another amazing charity, Support & Offload.
To donate to Dylan's challenge, visit his gofundme page.
Well done Dylan! If you want to discuss supporting Hearts + Balls by taking on a challenge this year, get in touch.